Loan approval process was very smooth and easy. The agent handling wa salsa very thorough and professional.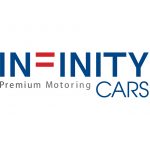 Shiraz Penangwala
Good timely service & quick TAT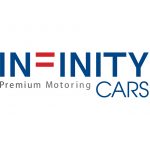 IYER ADITYA CHANDRASEKHAR
Hassle free & quick processing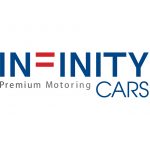 MEHERNOSH NOSHIR PATEL
Everything about the service is great.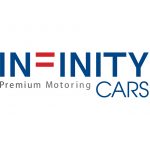 Sridhar laxmanan
Extremely smooth processing of finances.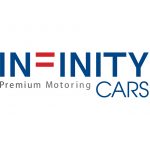 Akhil anil redkar
I will give 10 for Lamborghini & 1 extra for our people at Lamborghini Mumbai !!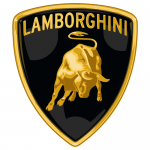 anirudh khanna
You have been extremely helpful and appreciate your support.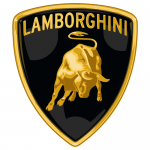 shanil bhayani
We had a very pleasant experience at the Infinity Cars – Worli Showroom on Saturday. Mr. Haren was a thorough professional and was extremely helpful through the entire process. Keep up the good work.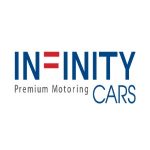 Mr. B Nair
Keep it up !!!! India and Indian customers need more BMW like suppliers and INFINITY like dealers.You are setting the standards for others to follow.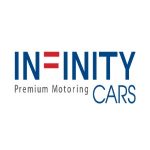 Mr. V Merchant
Best service they know how to win customers #customerfriendly converted audi lovers to bmw lovers!!

Mr. Er Roshan N
Very helpful and enthusiastic staff……feels nice to be a part of the Ducati family.

Mr. Akhilesh Singh
All staff very courteous and extremely helpful. Good knowledge and expedited paperwork.

Mr. Bradsen Dsouza
Customer service is good , i had a great experience with Some guy name called Sydney D'souza is nice guys. he explained the features & had test drive of MultiStrada 1200 Enduro Pro.

Mr. Sam Thomas