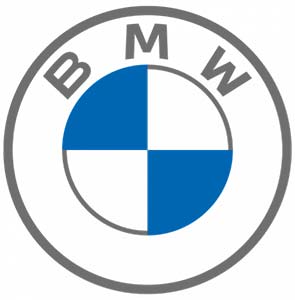 INFINITY CARS PVT. LTD. IS THE DEALER PARTNER OF BMW INDIA IN MUMBAI, NAVI MUMBAI AND INDORE (M.P.). INFINITY CARS BRINGS TO MUMBAI THE BMW STANDARDS OF SALES & SERVICES AND THE SAME INTERNATIONAL EXPERIENCE AS ANY BMW DEALERSHIP WORLDWIDE. WE ALSO CARRY A LARGE INVENTORY OF NEW AND PRE-OWNED CARS AND CAN BEST CATER TO THE NEEDS OF OUR CUSTOMERS.
Infinity Cars commenced operations with the first delivery of vehicles in March 2007. The dealership operates from a unique first of its kind three-level showroom for new and pre-owned cars at Worli spread across 12,000 square feet and a full fledged 18,000 square feet modern service facility located at Chembur. Infinity Cars now have BMW Showrooms in Worli, Nariman Point and Navi Mumbai.
Infinity Cars stocks the widest range of parts and accessories and employs fully factory trained technicians that are adept in working with advanced tools required to service the BMW cars. Sales personnel have likewise been trained at BMW service centers in the country.
We also carry a large inventory of new and pre-owned cars and can best catere to the needs of our customers. We aspire to offer customers a unique buying experience and match that with an equal commitment to offer high quality after sales services. Our levels of customer satisfaction are constantly measured through the BMW Customer Satisfaction Index.