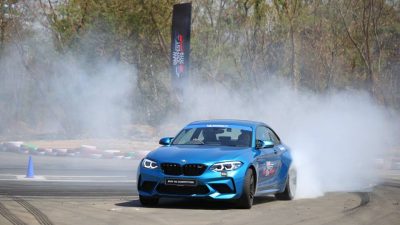 An adrenaline fueled celebration where you can take control of your favorite BMW and watch your adrenaline levels race off the chart.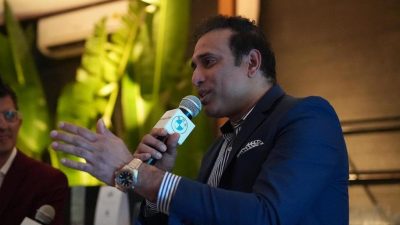 An evening spent with Mr. VVS LAXMAN, getting inspired and insights of his cricket journey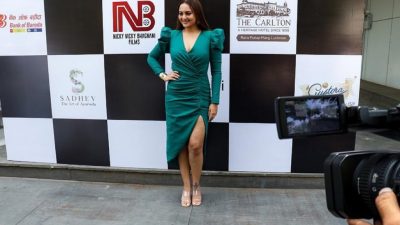 Some of the best art pieces were put up for our guests which left them in a aww!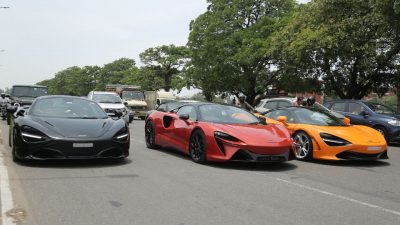 City Beautiful meets the McLaren Artura! The McLarens were out for a superdrive and a Sunday brunch in Chandigarh.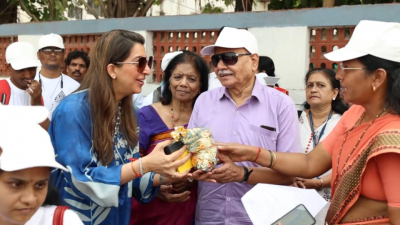 Road safety awareness initiative by Infinity Cars and National Association for the Blind.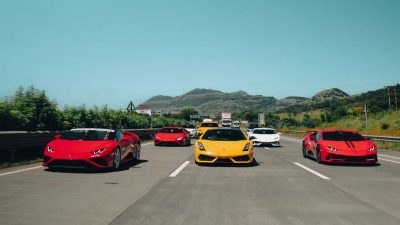 Lamborghini delivered an exhilarating flag-off, thrilling drive, and enlightening soundness session for car enthusiasts.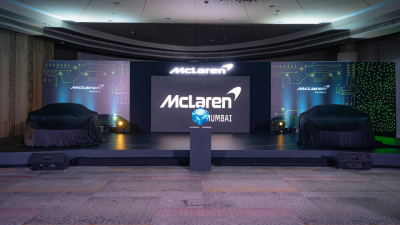 The All-New McLaren Artura makes its grand entrance in India, powered by a cutting-edge hybrid powertrain.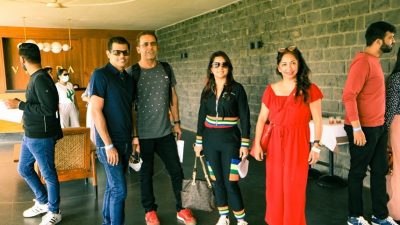 We drove from the city traffic of Mumbai to the isolated lush green lanes of Nashik.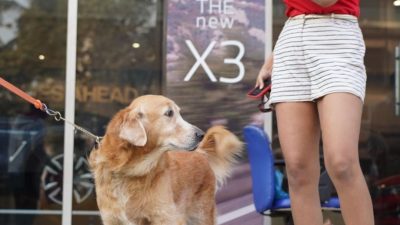 We planned for the next adventure for all the pet parents and of course their furry kids.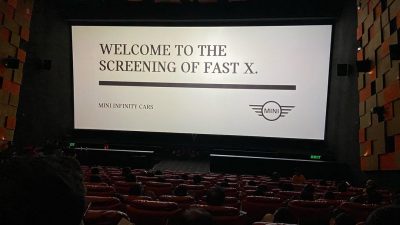 A celebration of captivating both, the big screen and real-world journeys.