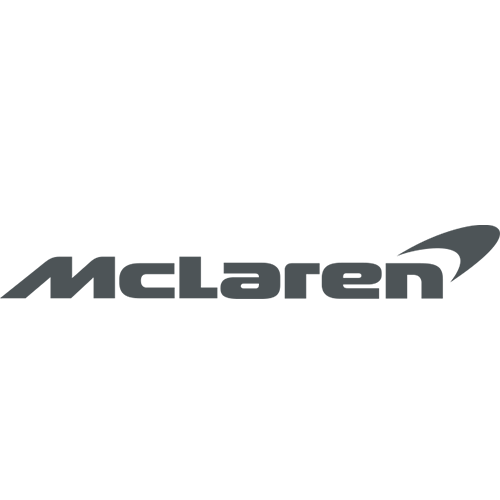 INFINITY CARS PVT. LTD. IS THE ACCLAIMED DEALER PARTNER FOR McLaren IN INDIA. THE NORMS MET BY THE SALES AND SERVICE TEAM OF INFINITY CARS HAS BROUGHT A NEW PERSPECTIVE INTO THE COMMENDABLE CUSTOMER SERVICE AS WE CARRY A LARGE INVENTORY OF NEW AND PRE-OWNED ULTRA LUXURY CARS AND CAN BEST CATER TO THE NEEDS OF OUR CUSTOMERS.
Infinity Cars has acquired the best fame as the best car destination in Mumbai. It has successfully launched itself as the most revolutionized concept of automobile showrooms toppled with the international accolade and the best assistance.
This British sports car McLaren is synonymous with speed. It's one of the most exotic cars available in India and we are proud to be an official partner for sales and service across India.
McLaren is packed with performance, agility and style ready to cruise on the roads of India. The thrill of this exotic car can be felt in the showroom; located at Prabhadevi, Mumbai. McLaren has a plenitude of features coated in exorbitant colors which have helped this vehicle gain the most defining moment and is featured luxuriously in the showrooms.