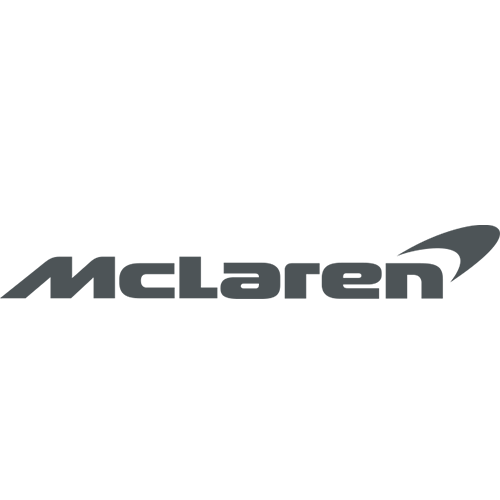 INFINITY CARS IS THE SOLE AUTHORISED DEALER PARTNER FOR MCLAREN IN INDIA. 
McLaren is synonymous with speed and British elegance. It's truly an exotic brand. The McLaren cars are unique in every way. They offer automotive connoisseurs the best of performance and aggressive styling. We are utmost proud to have introduced McLaren to India.
McLaren is packed with performance, agility, and style ready to cruise on the roads of India. The thrill of this exotic car can be had at our showroom located at Prabhadevi, Mumbai.