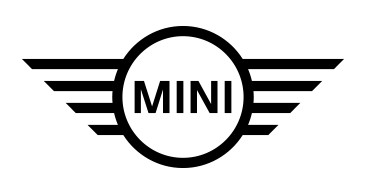 INFINITY CARS PVT. LTD. IS THE DEALER PARTNER OF MINI INDIA IN MUMBAI. INFINITY CARS BRINGS TO MUMBAI THE MINI STANDARDS OF SALES & SERVICES AND THE SAME INTERNATIONAL EXPERIENCE AS ANY MINI DEALERSHIP WORLDWIDE. INFINITY CARS COMMENCED OPERATIONS WITH THE FIRST DELIVERY OF MINI CARS ON THE 16TH OF MAY 2012.
The Infinity Cars MINI showroom is by itself a landmark car retail destination in Mumbai. It has successfully revolutionized the concept of automobile showrooms in the country and has received an international accolade for the same.
The Year 2013 saw the opening of the Infinity Cars Worli MINI showroom at Dr Annie Besant Rd, which one of the most prestigious commercial locations in the country. It is based on a unique studio concept displaying both the iconic brands.
Sales personnel have likewise been trained at MINI service centers in the country. We also carry a large inventory of new and pre-owned cars and can best cater to the needs of our customers. We aspire to offer customers a unique buying experience and match that with an equal commitment to offer high quality customer satisfaction and after-sales services.