6 Unknown Facts You Didn't Know About Porsche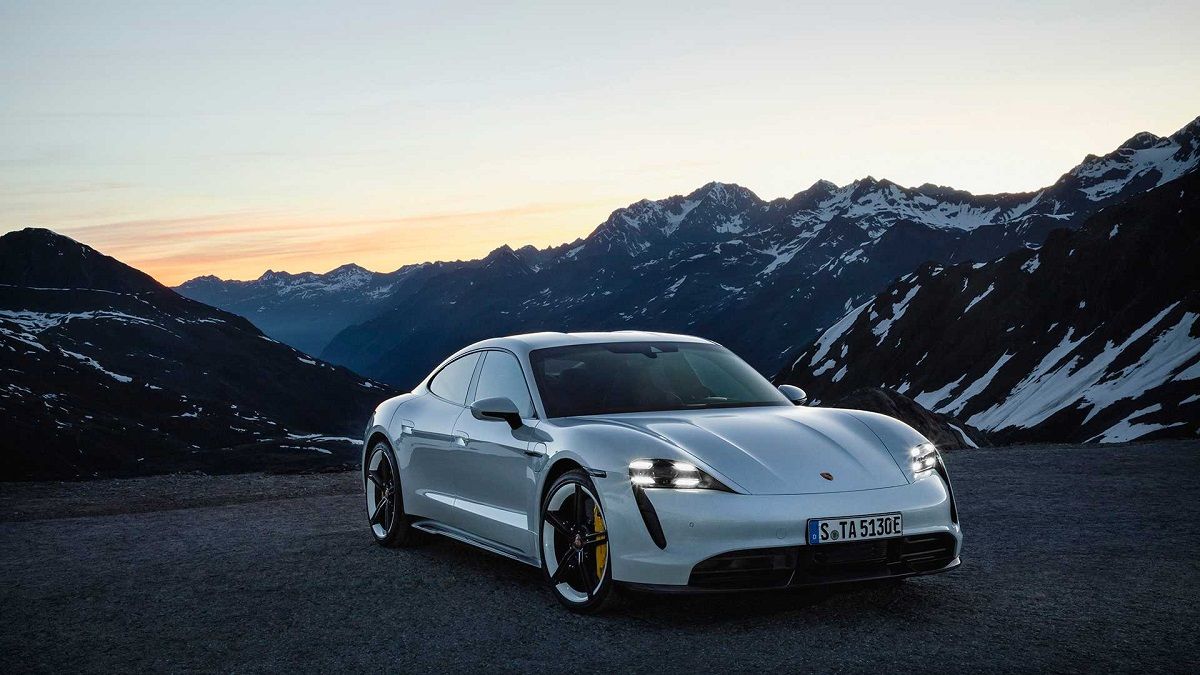 One of the top players in the luxury car game is Porsche. It's German manufacturer that has been around for about 90 years, and has consistently been an innovative, luxurious, and high-quality brand in the market. It was established by Ferdinand Porsche in Germany in 1931
Now let's take a look at some interesting facts you didn't know about Porsche.
1) Porsche made an electric car in 1900
Ferdinand Porsche had developed Lohner-Porsche, the world's first electric vehicle in 1900, without having formal engineering education.
2) Originally, the Porsche 911 was named "901" in 1963
The Porsche 911 is one of the greatest sports cars ever built and the most successful car made by Porsche. Can you imagine it to be called anything else but 911? We neither but the fact is, it was originally named 901 and it had to be changed because a French automotive, Peugeot had a trademark on the "digit-zero-digit" model name. So, the Porsche was renamed to 911.
In fact, 82 units of were made Porsche 901 for testing/exhibitions but never sold any of the original models.
3) 356 was the first car sold under the banner of Porsche
The very first car made and sold under the banner was 356 made by Ferry Porsche (son of Ferdinand Porsche) in the year 1948.
Ferdinand Porsche had already created for Beetle before World War II under the banner of Volkswagen.
4) Porsche was the first car brand that sold passengers airbags as standard
Porsche was always way ahead of its time. They started selling cars passenger airbags as standard equipment while other luxury car brands were still charging extra. 944 Turbo became the first car to have driver and passenger airbags as standard equipment in the year 1987.
5) Porsche Cayenne S diesel set a world record in 2017 for towing an aero plane
Cayenne was introduced in 2003. It instantly became the best-selling vehicle because of its space, speed, and comfort. It is one of the most powerful vehicles in existence – so powerful that it towed a 285-ton airplane.
6) Porsche has won 18 races of LeMond's 24 hour race
Which is more than any other manufacturer in the world. In total, it has won over 24,000 car races worldwide.