A Tribute to the Legendary Miura Roadster- the Aventador Lp 780-4 Ultimae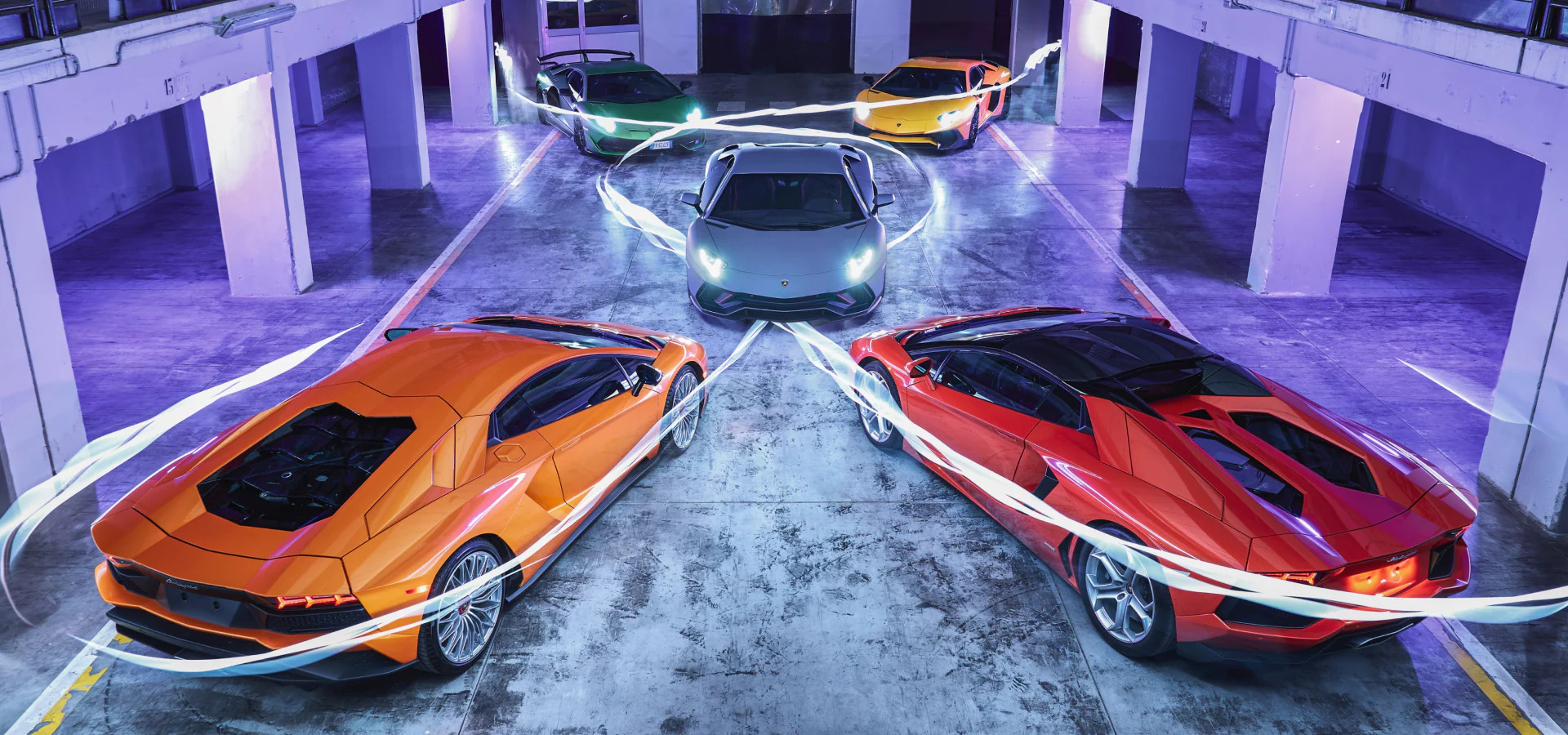 Inspired by heritage, Lamborghini presented the Aventador Ultimae Roadster, designed on the lines of the Miura Roadster, Lamborghini; and the world's first sports car.
Remembering the Miura Roadster
The Miura Roadster debuted at the Brussels motor show in 1968 but somehow never went into production despite its global fame, thus lost in the world of automotive history. Instead, it was rechristened as the ZN 75 which was rebuilt from lead and zinc and traveled the world as a demo car. Eventually, after full restoration, it was brought back to motor show glory for Pebble Beach in 2008. It has since been exhibited at Lamborghini's MUDETEC museum in Sant'Agata Bolognese, Italy where car enthusiasts can admire it in person.
The Aventador Ultimae
Bringing back the memories of this iconic wonder, the Aventador LP 780-4 Ultimae brings Miura's fame back to glory, only that the Aventador Ultimae is futuristic, dynamic, stylish, and powerful. It is going to be the last of Lambo's naturally aspirated V12 supercars before the Italian automaker goes fully hybrid in 2023 and will release Hybrid Electric (HEV) and Plug-in Hybrid (PHEV) vehicles.
Performance
Ultimae is the most powerful version of the Aventador ever made. The Lamborghini Aventador series was introduced by the company in 2011, where the fully independent pushrod-activated suspension was deployed for the first time. Apart from having the standard features of the Aventador S and Aventador SVJ it has a major boost in power.
It has a maximum power of 759.01bhp at 8,500 rpm. It has a 355 km/h top speed and accelerates from 0 to 100 kmph in just 2.8 seconds. It has 12 cylinders and is fueled by petrol, with a fuel tank capacity of 90.0. It has an automatic transmission system.
Exterior
Its exterior is in the spirit of the first Aventador, with its rear longitudinal engine position and extensive use of carbon fiber. The new machine is truly a style icon, with a harmonious balance of shapes which gives it a unique form and a sporting essence. When unladen, it has a ground clearance of 125 mm.
Interior
The interiors of the supercar are defined by exclusivity and sophistication, making the new Aventador a masterpiece. The luxurious passenger compartment has been given a distinctive touch by integrating premium but practical materials like carbon fiber and Alcantara® upholstery. It has a boot space of 110 liters, with a seating capacity of two and two doors. The Ad Personam range offers various customizable options for customers who want their cars to be customized in line with their personalities.
There could not have been a better way to mark the end of an era where Sant'Agata will transition from a pure-combustion V12 engine to a fully hybrid engine