Porsche 911 Carrera S: A True Vision of Driving Dreams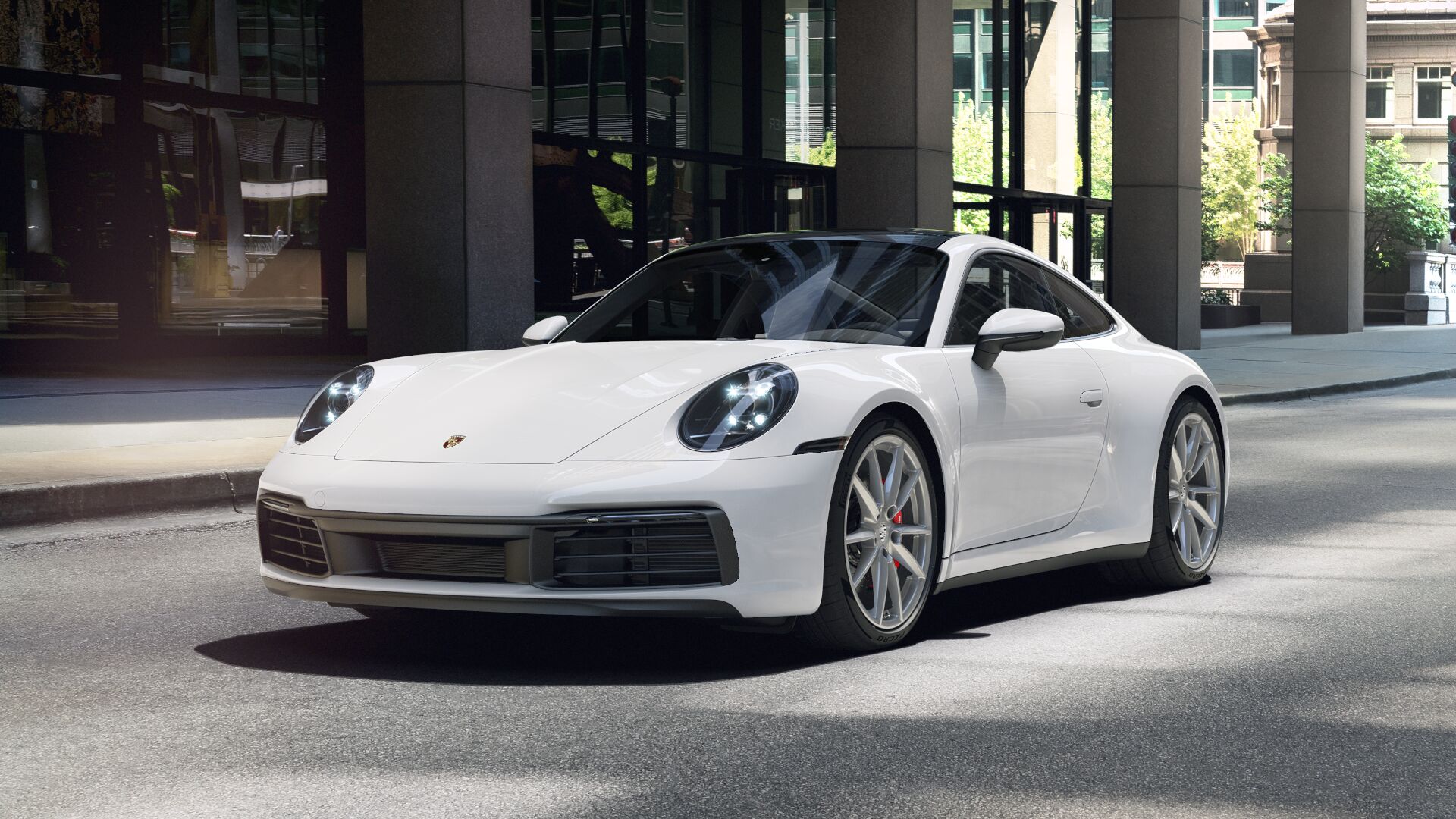 Have you ever felt the thrill of driving a car that seems to read your mind? The 911 Carrera S is precisely that car. With its perfectly balanced chassis and razor-sharp handling, the 911 Carrera S offers a driving experience that is second to none. And with features like adaptive cruise control and lane departure warning, you'll feel safe and secure on even the busiest highways.
But what about the power? The 911 Carrera S delivers an awe-inspiring 450 horsepower, capable of propelling you from 0 to 100 km/h in just 3.7 seconds. You'll feel the rush of adrenaline as the engine roars to life, and you'll revel in the raw power that's at your fingertips. The optional PDK automatic transmission ensures that every shift is lightning-fast and precise, further enhancing the thrill of the ride.
Let's talk about the Porsche 911 Carrera S Features & Specs. The interior of the 911 Carrera S is designed to put everything you need within easy reach, so you can focus on the road ahead. With premium material and cutting-edge technology, you'll feel like you're in a cocoon of luxury and sophistication. Even more, the 911 Carrera S is more than just a car for the track. It's a car that you can use every day, with a surprisingly spacious trunk and comfortable seating that make it perfect for long road trips or daily commutes.
Finally, let's not forget about the Porsche 911 S Turbo. The performance of 911 Carrera S is already impressive, but the 911 S Turbo takes it to the next level. With a turbocharged engine that delivers up to 640 horsepower, the 911 S Turbo is a force to be reckoned with on the road. But if you're looking for a more affordable option, the Porsche 911 Carrera S is still an excellent choice. The Porsche 911 Carrera S on road price varies depending on your location, but it's well worth the investment.
In conclusion, the Porsche 911 Carrera S is more than just a car – it's an experience. From the heart-stopping power to the luxurious interior, this car is designed to captivate your senses and make every drive an unforgettable one. So why not take a leap into the world of Porsche and experience the 911 Carrera S for yourself? Check out the Porsche 911 Carrera S review and book a test drive today!