The New BMW X1 with Exciting Offers!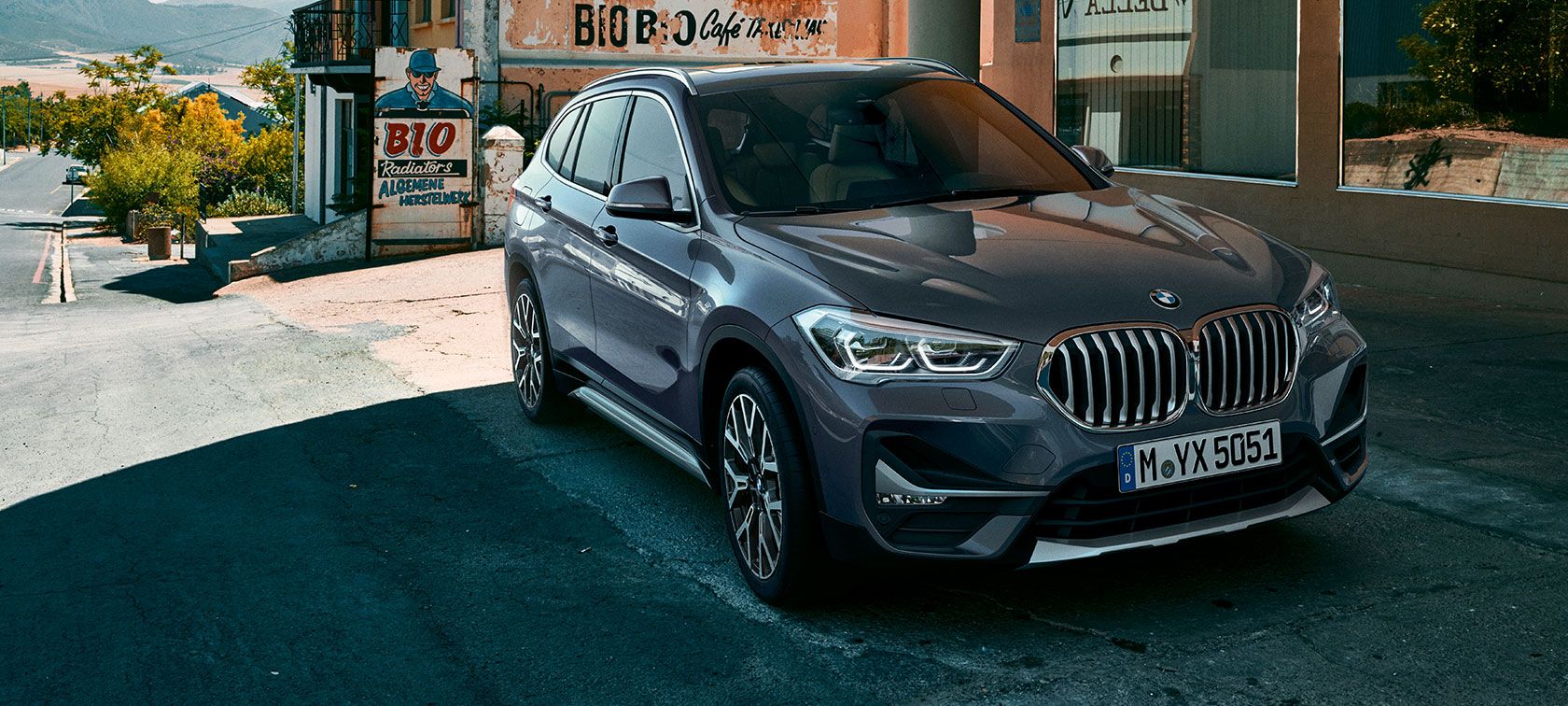 The BMW X1 is one of the bestselling cars of BMW in India and also one of the bestselling compact crossovers in the luxury space – in India and globally.
Also, an entry-level luxury SAV is one of the most dominant segments in terms of sales for luxury carmakers in India.
Here are few things to know about the new BMW X1.
Exterior
The most instantly recognizable change is the large Kidney Grille which is bigger than before just like its elder brothers X5, X6, and X7. There is a new front bumper with repositioned fog lights which are now horizontal LED strips.
The headlights are slightly revised which have similar detailing to the new 3 Series. The tail light is slightly redesigned as well.
Interior
The cabin looks similar as interior trims are subtle but makes the key difference with an 8.8-inch touchscreen. The new gear selector is perfectly designed to fit into the palm. It also gets a newer version of the i-drive interface. All the small but key detailing and the ambient lighting give it a premium feel.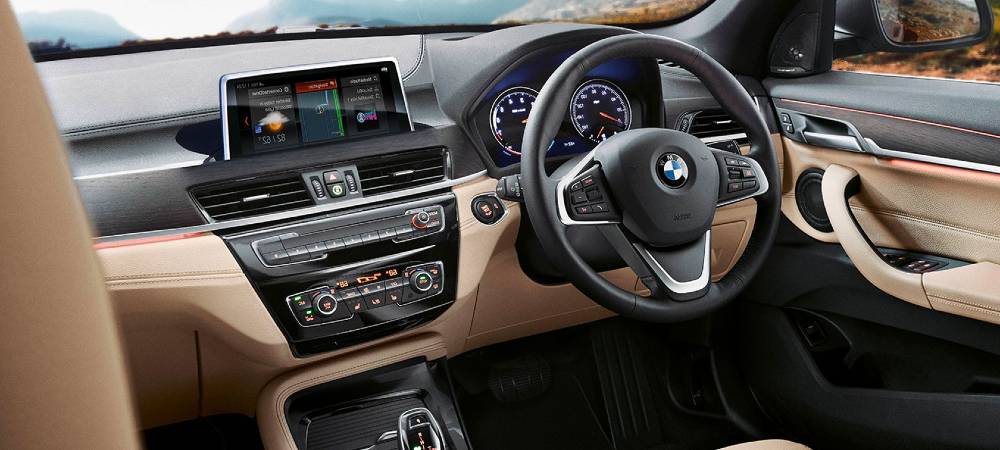 Some things are better unchanged, isn't it? Just like the front and rear seats of BMW X1 which are very spacious. The panoramic glass roof lets in the natural light, not too much but an adequate amount. The boot has 500 liters of space. Now isn't that impressive for a compact SAV?
Engine
The update has been done in both the variants petrol and diesel.
The petrol counterpart uses a 2.0-litre turbocharged engine that produces a good 192PS and 280Nm. The diesel variant produces 190PS and 400Nm.
Another noticeable change is engine sound; it is much quieter than the older unit. Bump absorption is also better than before. In sports mode, it takes 7.7 seconds to go from 0-100kph whereas the older model took 8.07 seconds.
Price
The starting price of the new BMW X1 is Rs. 41.50 lakh ex-showroom. Considering all the updates and revised engine this pricing is pretty good.
Offers
Click on the link below for our offers on the BMW X1.