Monsoon Hygiene and Safety tips for your Porsche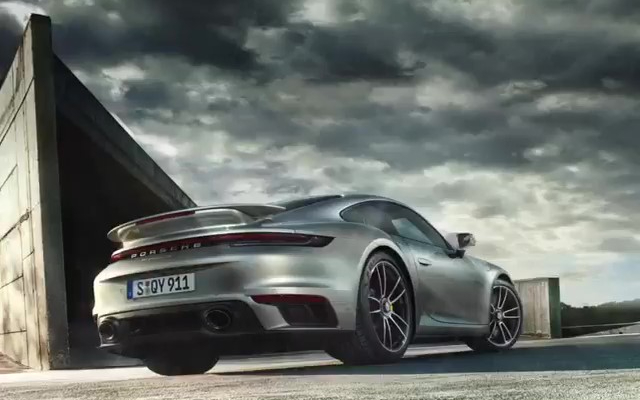 Your Porsche needs special attention during the monsoon.
Here are a few tips and tricks to ensure your Porsche is in a perfect condition.
Car wash: It might sound silly to wash your car when it's already washed in the rain but the rainwater is contaminated with pollution and it will leave a layer of acidic deposit on your car once dried up.
A quick wash will minimize the acidic effect. Pay special attention to the bottom half as it takes all the dirt thrown by the tires.


Wipers: The majority of monsoon accidents happens due to lack of visibility. Hence checking the wiper blades of your Porsche from time to time is a very crucial part of the monsoon care.


Seat and carpet: Seats and carpets tend to get damp during monsoon. Use a vacuum cleaner in the interiors, to get rid of water to avoid unpleasant smells.


Coat and polish: Rainwater leaves an acidic layer once the water dries out which affects the durability of a car as mentioned earlier. Washing your car using solvent-free cleaning products or even just plain water can help neutralize the acidity to a great extent. Getting your Porsche, a wax overcoat or a PPF will help the water droplets roll off from the body of the car.


Headlamp: As mentioned before, visibility is one of the major obstacles while driving in the rain. Keep a check on your headlights and taillights. Cracked or fogged-up lenses reduce visibility, which is dangerous especially while night driving. Get your headlights cleaned as dirty lamps will not give optimum brightness.


Underbody: Save the underbody! During the monsoon one of the places which get affected the most is the underbody. The fill plugs on the floor, sides, etc. need to be thoroughly checked if they are sealed, not leaking or missing lugs otherwise driving through water logged areas might result into water entering the car through the unattended gaps.


Tires treads: Your car tires are the most important component while driving in the rain. Therefore, they need to be in a good condition to take on the excessive wear and tear that occurs on the Indian roads during the monsoons. To ensure the same you may reach out to the Porsche Service Centre Mumbai and get your tires checked.


Servicing the Breaks: Your car's brakes are the ultimate saviors on the road. If your car's brakes are not in good condition, you are surely in trouble. Especially on wet roads, brakes should be in the best condition to avoid any Mishaps. Walk in our Porsche workshop to make your Porsche's brakes monsoon ready!

While you enjoy the rains, don't make your Porsche suffer, get your Porsche for a monsoon checkup and service

.