Why you Should Buy a BMW?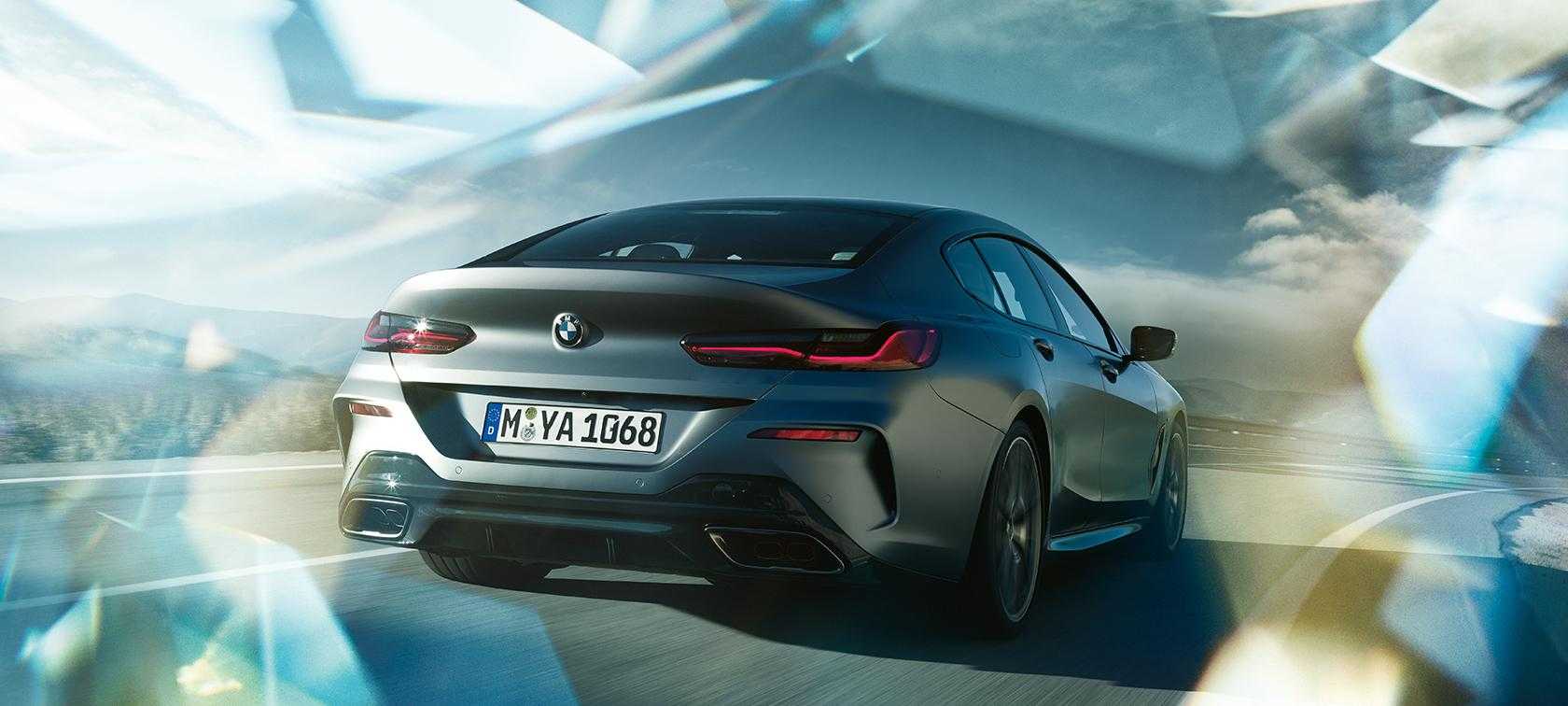 When it comes to searching a luxury vehicle to buy, there is a consensus that it is best to buy one of the top three brands in the market, i.e. a BMW, a Lexus or a Mercedes. While each of these brands has built its reputation over the years through excellent quality of vehicles and industry-leading features- there is a reason why BMW still manages to be distinctive and stand out among its competitors. So rev up your engines and get ready for top reasons why you should buy a BMW.
BMW IS LUXURY
Luxury is all about pleasing the senses. Whether its cars or homes- soft leather, open space, lots of lights, quality construction, thick/soft carpet are a few things that indicate luxury. When it comes to luxury brands, BMW has a reputation for being one of the most luxurious car manufacturers. Each model is fashioned with the craftsmanship and a focus on comfort and style. Even the base model of BMW have materials used that are high-end and include carbon-fibre or aluminum inserts that make them even more sporty and stylish.  BMWs are also a status symbol- you can actually show-off of what you worked really hard for.
Here, Doug DeMuro, an automotive journalist reviews the BMW M760i– "a twin-turbocharged 6.6-liter V12, which makes 601 horsepower and 590 lb-ft of torque; the result is a 0-to-60 time of something like 3.6 seconds, which is about as fast as a BMW M4 -except this is a massive luxury sedan that weighs something like 4,800 pounds. It's absolutely incredible to experience what happens when you step on the throttle and feel the power in this car"
BMW IS SAFE
BMWs are on top of the list of safest cars you can buy. They win safety pick awards every year and are proven to provide some of the best safety features. Some advanced safety features include- enhanced braking system, active knee protection, lane departure warning, night vision, hill descent control, run-flat tires etc.
In fact Joel Patel, auto writer and contributor to US News and AutoWeek ranks 2019 BMW X2, 2019 BMW 3 Series, 2019 BMW X5, 2019 BMW X3 and especially 2019 BMW 5 Series as top 30 of safest luxury cars- rewarding almost all of them above 9.7 out 10 on safety score with 10/10 for 2019 BMW 5 Series.
Here is what he says of 2019 BMW 5 Series "The BMW 5 Series sits at the top of our luxury midsize cars rankings, and our list of the safest luxury cars of 2019. With an overall score of 9.0 out of 10, the car is the midsize sedan to beat with six great engines to choose from, nimble handling, and a spacious cabin that's filled with high-end materials. It's also our 2019 Best Luxury Midsize Car for Families winner. In terms of safety, the 5 Series has a perfect U.S. News score of 10 out of 10.
Every 5 Series comes with a rearview camera, adaptive cruise control, daytime pedestrian detection, front and rear parking sensors, automatic emergency braking, forward collision warning, lane departure warning, automatic emergency braking, rear cross traffic alert, blind spot monitoring, and Active Protection System. The last feature prepares the vehicle if it senses an unavoidable collision. Available features include night vision with pedestrian detection, a head-up display, and a surround-view parking camera".
BMW IS PEAK PERFORMANCE
BMW is first and foremost a performance vehicle. Whether you opt for the accessibility of the 3 series or the elite luxury of the 7 series, performance is constant through the whole line-up. The sophisticated amalgamation of turbocharged engines and dynamic transmissions harmonizing with finely-tuned suspensions delivers you a powerful, yet elegant and dynamic driving experience that is BMW.
Edmunds, one of the top car reviewers writes about the 2019 BMW M5 as one of the best performance sedans of the year "The BMW M5 has been around for over 30 years and continues to be one of the best luxury sport sedans on the road. It boasts plush interior appointments, a hilariously powerful V8 engine, and the distinction of being one of the few cars its size that can dominate a track day. The current M5 is based on the recently redesigned 5 Series lineup. It gets all-wheel drive for the first time, as well as steering and suspension updates that bring a welcome revival of some of its original sporty characteristics. Engine: 4.4-liter turbocharged V8; Output: 600 hp, 553 lb-ft of torque"
Meanwhile, Cherise Threewitt contributor to Hagerty Classic Cars continues in the same vein "The BMW 5 Series is currently our top-ranked luxury midsize car, and the M5 model is an excellent option for a speedy sedan. The above specs are for the Competition upgrade, which features the highest-output version of BMW's twin-turbocharged 4.4-liter V8 engine, matched with all-wheel drive. Handling is impressive, and the ride quality is as comfortable as it gets, thanks in large part to an adaptive suspension system and performance brake upgrades."
BMW IS EXCEPTIONALLY VALUABLE
If you are looking for a car that has many features as possible, you will most certainly find a BMW on that list. Even a base model of BMW comes with more quality features than the most fully loaded car models of other brands.