Fastest Everyday Bike – Ducati Streetfighter V4 and V4 S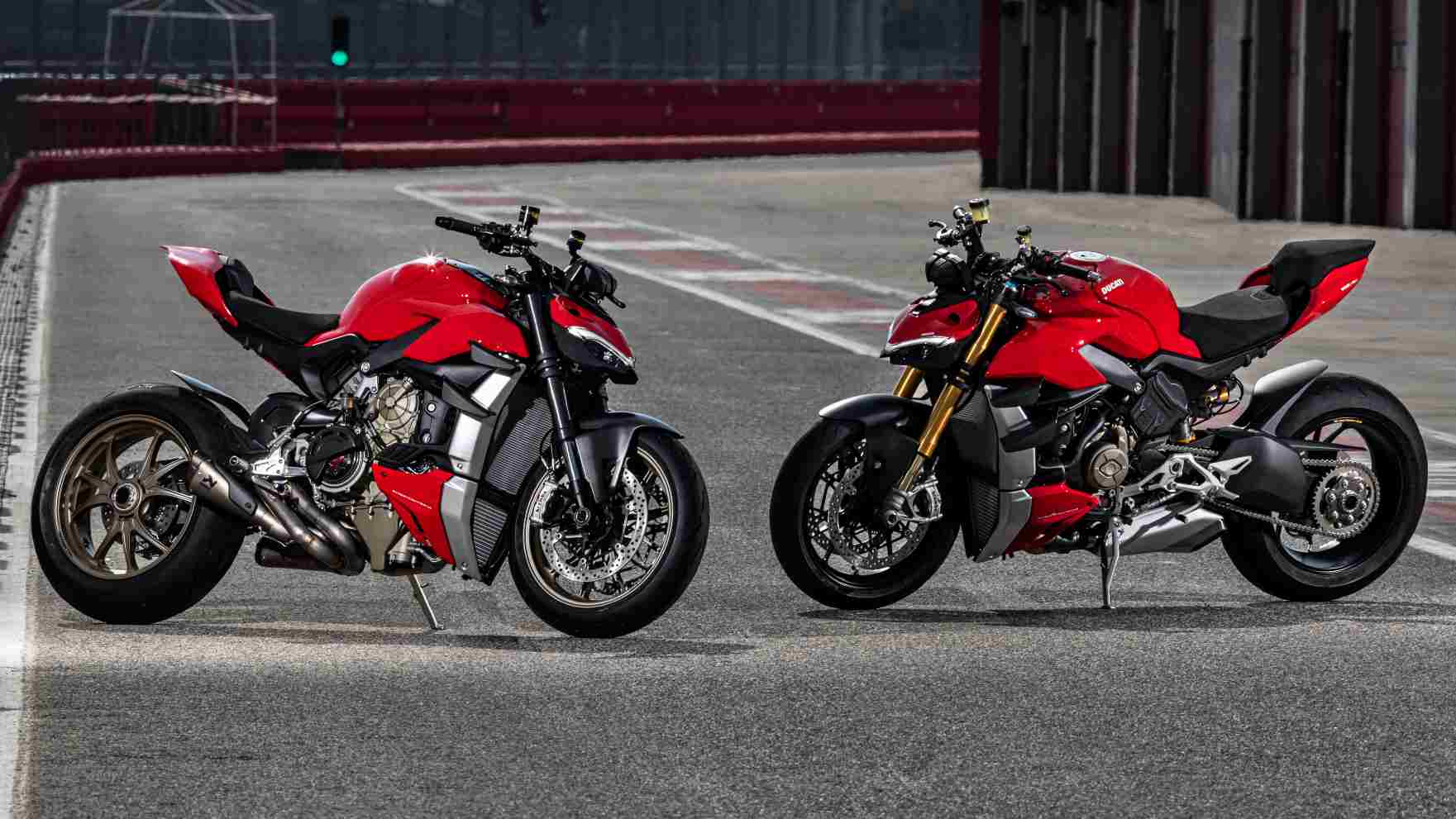 Ducati made every rider's dream come true. It came up with a naked version of Panigale V4. It is the most powerful and fastest naked bike available in the world. Riding it evokes the thrill which is not far away from the Panigale V4 and the riding posture is such that we can use it as an everyday bike.
The design cannot be mistaken for any other than Ducati. It has been inspired by the famous comic book character, The Joker. The low forward angled front gives the Streetfighter V4 a look of a predator waiting to pounce, especially the V4 S in the black Stealth colour.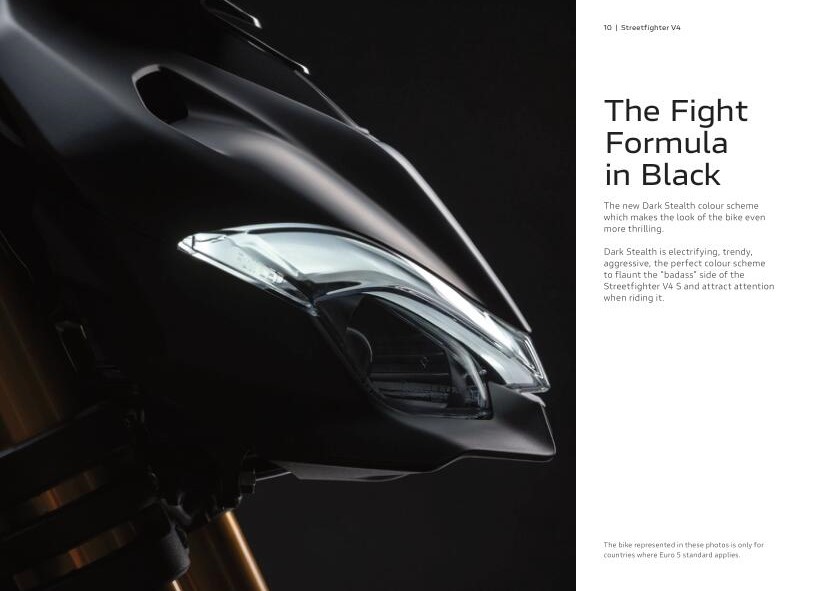 Not just the design but even the performance is inspired by the Joker's grin, the fastest bike on the road, and thrilling enough for the racetrack.
Just like Panigale, even Streetfighter V4 is powered by 1103-cc which produces 208 hp at 13,000 rpm and 123 Nm at 11,500 rpm of peak torque. It also gets fully adjustable suspension. Ducati has tweaked throttle maps to suit the characteristics of the Streetfighter, keeping up with the demands of riding on the street.
This bike is packed with all the electronics you can think of. One of them is Ducati slide control (DSC) which will bring back the bike if it is sliding on one end. This electronics makes the bike amateur friendly. Experienced riders can change the setting and let the bike slide a little more and then come back to its original position.
The Streetfighter V4 comes for Rs. 22.5 lakh ex-showroom and an additional 3 lakhs for Streetfighter V4S, which comes equipped with top-shelf Ohlin's componentry; an NIX-30 fork at the front and a TTX36 shock absorber at the rear–electronic and fully adjustable.