Ducati Diavel 1260 – The Power Cruiser and a True Style Icon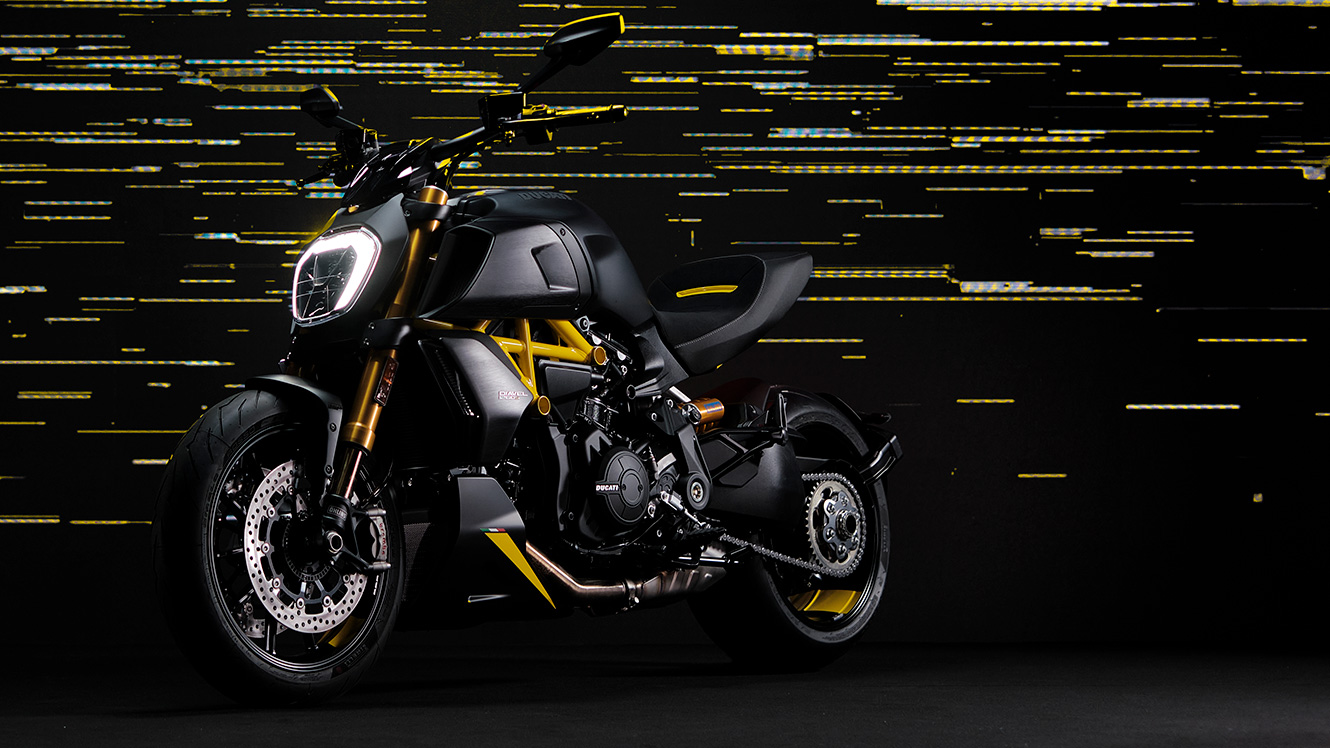 We all have heard that Ducati Diavel is a power cruiser but what does a power cruiser exactly mean? A bike that gives you a relaxed and comfortable sitting position yet powerful like a sports bike.
The Diavel commands attention and power even while standing still, so let's start with its looks, which make every head turn.
Looks: It's captivating from all angles. The muscular linings and air intakes acting as hunches on both sides give it the imposing front. The long fule tank, the deep scooped seat with no visible support, gives the Diavel an athletic stance. This brilliant design puts the ultra-wide 240mm rear wheel in full view.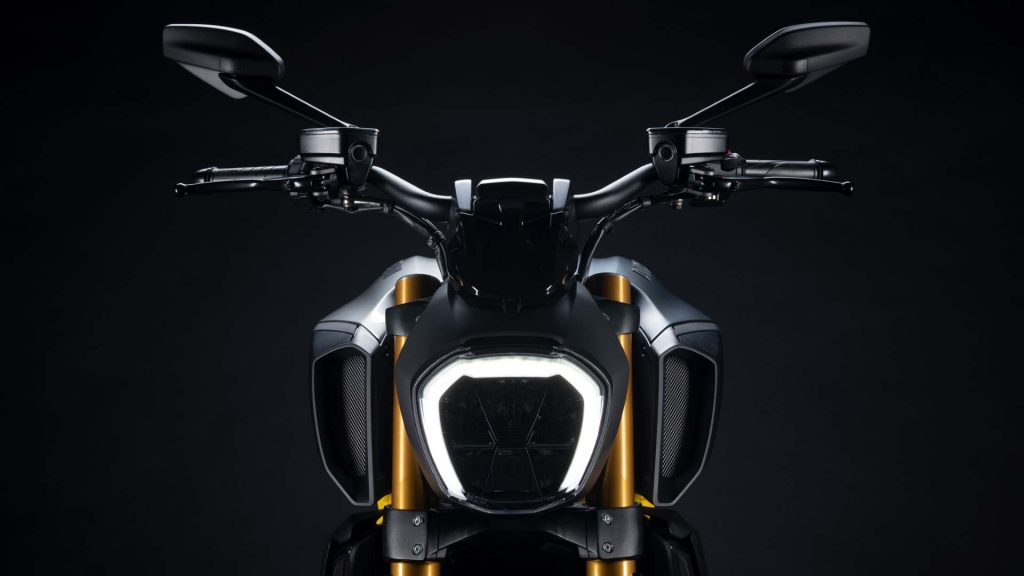 Riding modes:  The amalgamation of comfort and sportiness makes the new Diavel a unique machine on every road. There are 3 riding modes, urban, touring, and sport each of these modes can be further customized according to wheelie control, cornering ABS control, and traction.
The Diavel 1260 S gets a 6-axis IMU managed by Ducati's EVO electronics suite, that allows for eight levels of Ducati Traction Control EVO, eight levels of Ducati Wheelie Control EVO and three levels of Bosch Cornering ABS EVO.

Performance: It has the Testastretta DVT 1262 engine, which is nothing less than a beacon of power. Its 162 hp translates to unbelievable acceleration and pick-up, bringing with it a sense of anticipation and excitement.
Urban mode- Probably, you are going to use this mode most of the time. The power drops to 100 horsepower which is still a lot for a city ride, considering traffic but it can easily be controlled with electronic aids which is always on full alert.
Touring mode- It offers a smooth throttle with full power. In this mode, the bike slides like butter on the road.
Sports mode- In this mode, all hell breaks loose. The speed is so intense that you will thank god for the design because the seat literally has your back.
Safety: Ducati gives utmost importance to the rider's safety. So Diavel has the following electronic aids for the rider.
Ducati Wheelie Control (DWC) EVO
Ducati Power Launch (DPL)
Ducati Traction Control (DTC) EVO 3
ABS Cornering EVO
The ex-showroom price of Ducati Diavel 1260 is Rs. 20.49 lakh and Rs. 23.99 lakh for Diavel 1260 S. All the money is worth it because this bike will leave you mesmerized every single time you ride it.