Sustainable Luxury: A New Era of Eco-Friendly Cars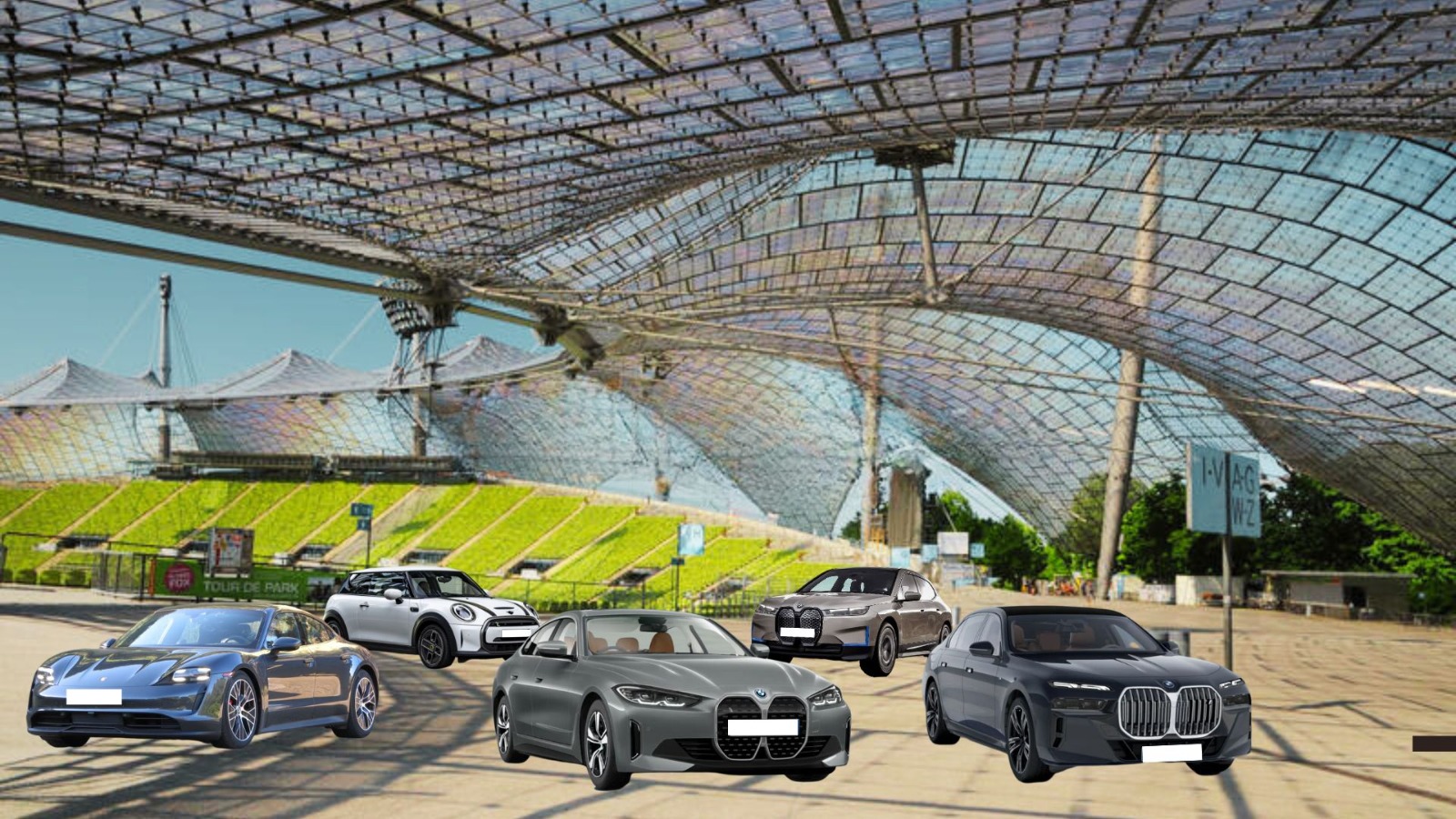 The rise of eco-friendly options has brought forth a new era in the luxury car industry.With climate change concerns and a growing interest in sustainable living, car manufacturers are now investing in alternative energy sources and technologies to create high end vehicles that are both efficient and environmentally friendly. In India,brands such as BMW, MINI, Porsche etc. are leading the way in this revolution.
BMW has been working to create sustainable luxury cars that offer high-performance and zero emissions. They have a perfect set of options when it comes to sustainability commitment such as BMW i4, BMW i7 & BMW iX. The most affordable BMW EV is BMW i4 as of now. BMW's connected charging service is designed to provide convenience to BMW EV owners, by locating the nearest charging station along their route for easy access.
The BMW i4's rear-wheel drive delivers impressive driving performance, allowing it to reach 0-100 km/h in just 5.7 seconds and a top speed of 190 km/h.
The BMW i7 delivers 400kW (544 hp) of power and up to 745 Nm of torque for dynamic acceleration, reaching 0 to 100 km/h in just 4.7 seconds. Its innovative eDrive propulsion concept allows for silent and emission-free driving.
And the BMW iX xDrive40 delivers impressive electric performance with 326 hp, accelerating from 0 to 100 km/h in just 6.1 seconds. These were just a few of the many BMW EV features.
MINI, a subsidiary of BMW, is another brand that has been making strides in sustainable luxury cars. Their new MINI Cooper SE is not only sleek and stylish, but also offers zero emissions and low operating costs. Embrace a new era of driving with the all-electric MINI, delivering a smooth and powerful acceleration of 0-100 km/h in only 7.3 seconds, without any lag or gearshift interruptions.
Porsche, a brand known for their high-end sports cars, has also been exploring sustainable luxury car options. Even the Porsche reviews include Taycan as a prime example of a vehicle that maintains high performance even while charging. Its 800-volt architecture generates up to 270kW of charging power, enabling a 100km range in just five minutes of charging under ideal conditions. With this technology, the Taycan is always prepared for its driver's ultimate desire – the thrill of driving.
In India, the government has been working to encourage the adoption of electric vehicles by offering incentives and subsidies. With more and more car manufacturers investing in eco-friendly options, luxury car brands are now incorporating these technologies into their high-end models.
The future of sustainable luxury cars looks promising, with advancements in battery technology and charging infrastructure making electric cars even more accessible and convenient. As India continues to work towards a greener future, it is likely that we will
see more luxury car brands like BMW, MINI, and Porsche leading the charge in sustainable luxury cars.
For enquiries related to any Electric car from BMW, MINI, and Porsche, please reach out to us at Infinity Cars. Email: [email protected]